After 6 years of the release of Overwatch, the fabled overwatch 2 has finally been released. What have the brilliant minds of Blizzard (now known as battle.net) accomplished in this 6 year endeavor? well, if we are being honest, not much.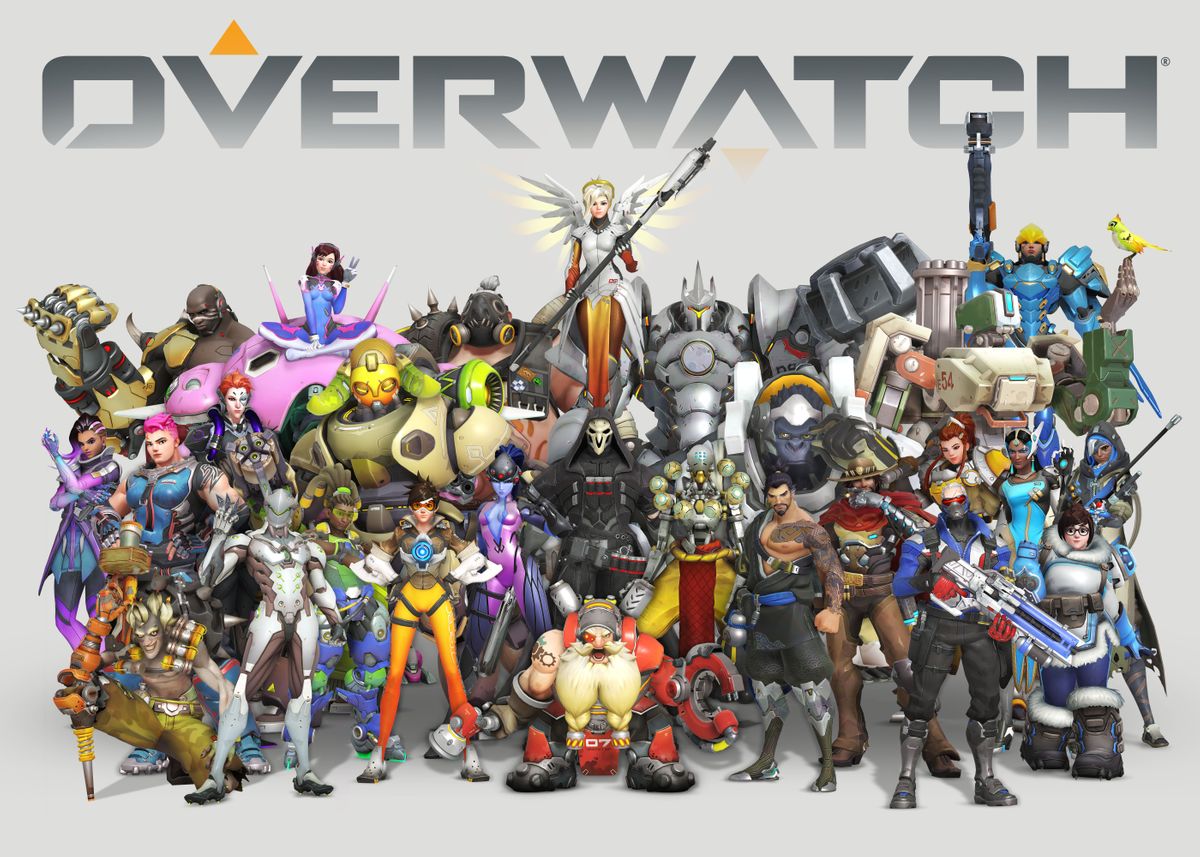 The original game was released as a team-based hero FPS where teams of 6 would compete against each other to take control of certain objectives and rise through the ranks on the leaderboard. I sank around 400 hours into the first game and thought it was an overall really good game, most of the issues I found were mainly related to the player base rather than the actual game. Between the toxic teammates and sometimes broken matchmaking system, I still found a ton of enjoyment in a game I thought would never die. But as the years went on the player base slowly shrank more and more until it would take some matches 10 minutes or more to find enough players. I finally decided to drop the game somewhere in 2019. After a few years of minimal teasers and information, the rumored overwatch 2 finally had its official announcement and release date. I was so excited to jump back into one of my favorite games and explore all of the new features, characters, maps, game modes, and more. Unfortunately, I as well as an overwhelming majority of the community were met with what seemed to be the exact same game as the original but in a new polish.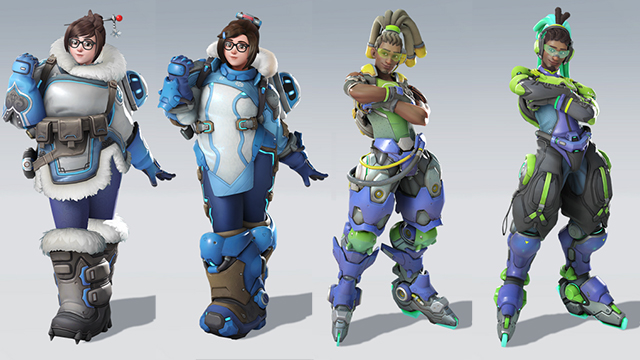 Almost all of the changes were small cosmetic alterations of the original game which include characters, maps, and skins. They added 3 new characters to the roster (Sojourn, Kiriko, and junker queen) which seemed very underwhelming for what the fans were expecting. They added 8 new maps which I do think look very nice and enjoy in-game, but still see myself playing a majority of my matches in maps that were featured in the original. They removed loot boxes which were one of my favorite features and replaced them with a battle pass which you must pay to upgrade to get anything meaningful. They changed the ranking ladder so that ranks are separated into 5 divisions (ie; bronze 5 – bronze 1) which I think is great. What's not so great is that you now must either win 7 games or lose 20 before your rank is adjusted/updated which feels really bad when you are so close to the next rank. In the past, it would only take a single match to rank up if you were on the border, but now you must play out potentially 20 games before you can rank up/down.
Despite all of the negative feedback, I am still playing and enjoying the game with many others. I personally treat it as a reboot and am using the newfound player base to enjoy the game while it lasts. I am currently still trying to reach diamond in the competitive game mode, and (mostly) loving every second of it. Unlike overwatch 1, the second one is completely Free-To-Play, and I would recommend giving it a shot. I hope to see you guys in-game and best of luck in your matches!